Disarm & Defund the Police
T-Shirt
All profits from the sale of this shirt will be donated to
The Movement for Black Lives.
Three-Color screen print on 100% recycled cotton
Everybody.World Trash Tees
.
A Note on Sizing
Everybody.World Trash Tees run slightly big and loose fitting. They are also pre-shrunk. If you prefer your shirts tighter fitting, order one size smaller than normal.
Pot Dealer Vol.1
A catalog of all 160 painted face pots made between 2014-2018. In the back of the book, a page of stickers and blank pot templates are provided so you can make your very own face pot.
255 pages
Designed by
Studio Elana Schlenker
Edition of 400
See more of the book in Publications.
Pot Dealer Vol.1
+ Special Edition Pot
Choose one of three different special edition pots. Each pot is one of a handmade edition of 33.
Pot Specs:
3" D ︎ 2.5" H
Acrylic on Terra Cotta
Signed, numbered, and dated on the bottom.
Abolish ICE
Poster (2
nd
Edition)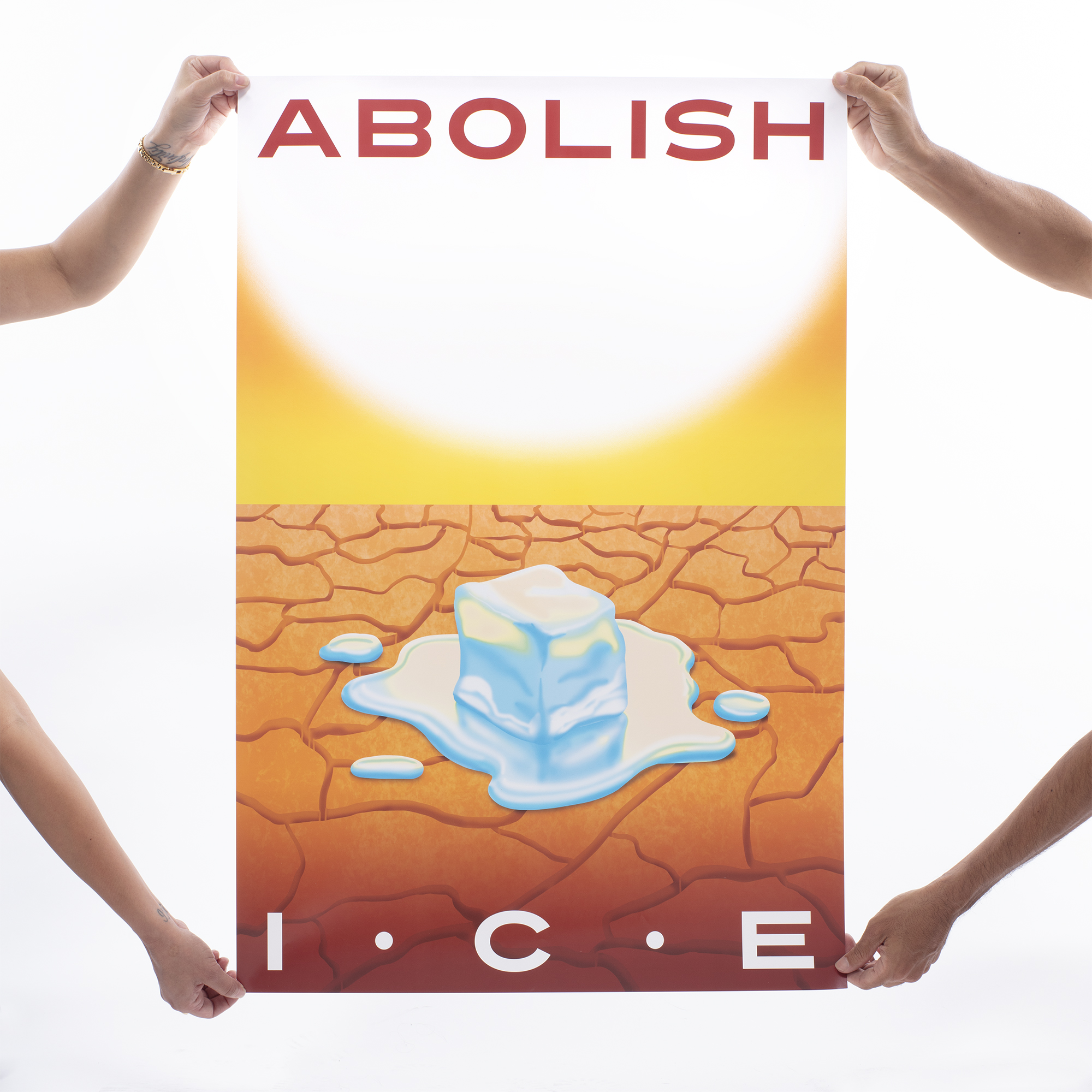 All profits from this poster are donated to
RAICES
, an organization that provides free and low cost legal help to refugees facing detention and deportation at the U.S. southern border.
24" ︎ 36" digital offset Signed and dated on the back, Edition of 100